Transforming Business
Save Time and money with the best services and solutions at competitive prices. Get the finest enterprise IT and connectivity services simplified under one package.
End-to-end solutions

Tailored support

Decades of experience
GET STARTED WITH A FREE AUDIT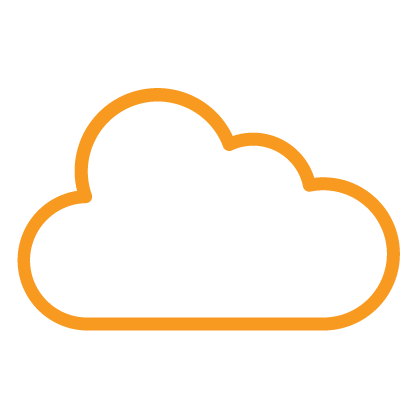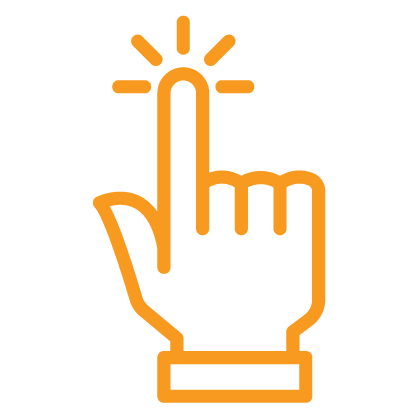 Connect, Compete, and Collaborate In The Most Efficient Way Possible.
OPTIMIZE YOUR SPEND
With Aion, you can identify opportunities to save time and money, helping you run your business more efficiently. Eliminate overspend by identifying overcharges and billing synergies, while preventing hours of lost productivity.
THE BEST OF BOTH WORLDS
Access a marketplace of industry-leading service providers and platforms. Our industry networks and expertise allow us to offer you the best services at the best prices
ONE UNIFIED EXPERIENCE
Our end-to-end solutions mean we provide the entire experience, from initial ideation, signup, service rollout, to management. We also streamline all your solutions and services into one unified bill — across all categories. So you can simplify your services, billing and on-going support
WORKING FOR YOU
With Aion, you only have one point of contact for everything you'll ever need — us. At Aion, we provided guided support to help you drive the most value out of your services. You'll never have to chase multiple people nor put up with terrible customer service.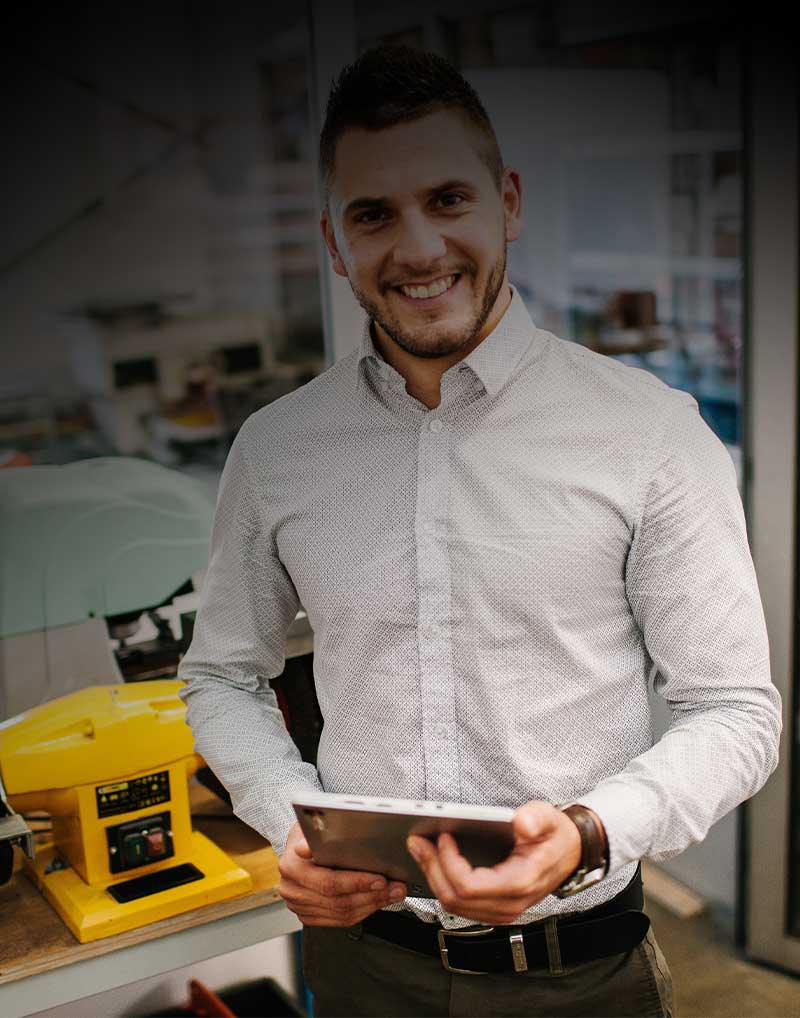 With Aion, everything is simplified under one package. 
Which means all your services are streamlined into one bill.
We connect you with the best solution providers in your industry by leveraging our unique expertise and decades of experience
Aion manages all aspects of your client relationships so you can focus on your core competencies.

Aion consultants, years of experience and inside knowledge of the telecom industry has proven invaluable to us.
After two years of erroneous billing by our incumbent carrier, Aion consultants aggressively fought on our behalf and secured a refund check for $32,000.
With 18 branch offices, managing our network services was very frustrating. Often we had challenges making sense of things. Aion Networks helped us simplify and streamline all of our services and vendors resulting in 40% reduction in cost and increasing the efficiency of our networks. As a result, they now manage all of our 18 locations.