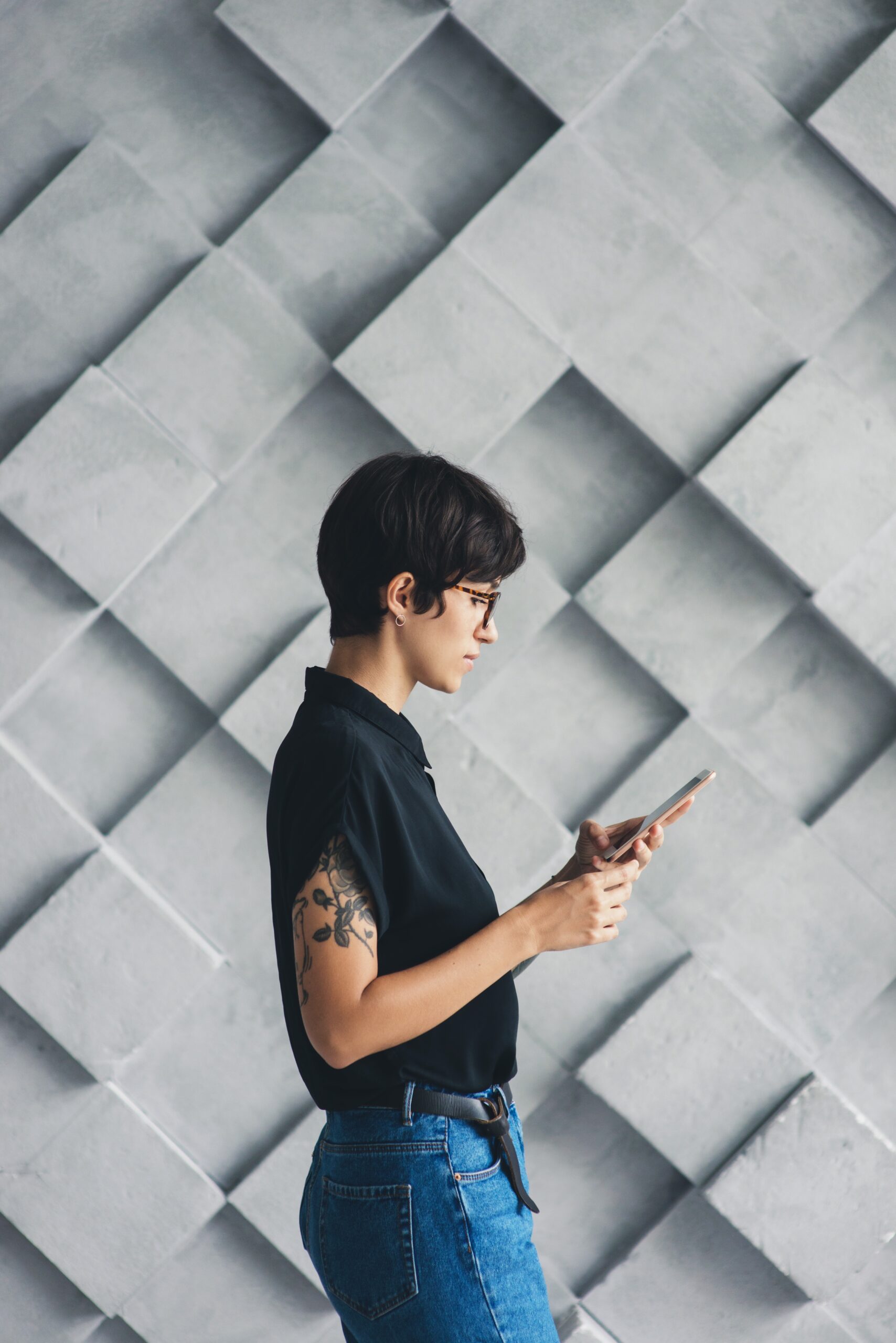 We understand telecommunication technology is rapidly changing and our customers are looking to build solutions are that are cost effective, flexible and robust.
At Aion Networks we are vendor neutral and independent experts passionate about serving the interest of our clients.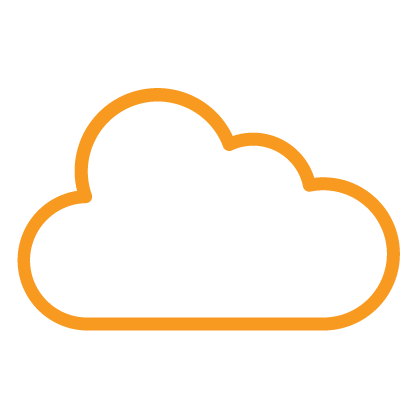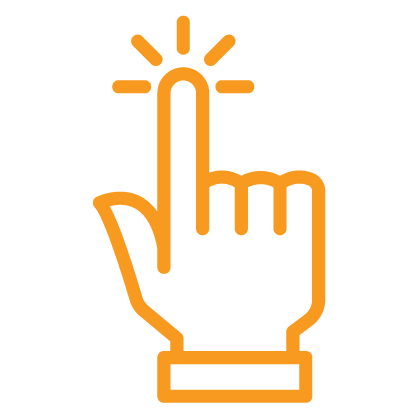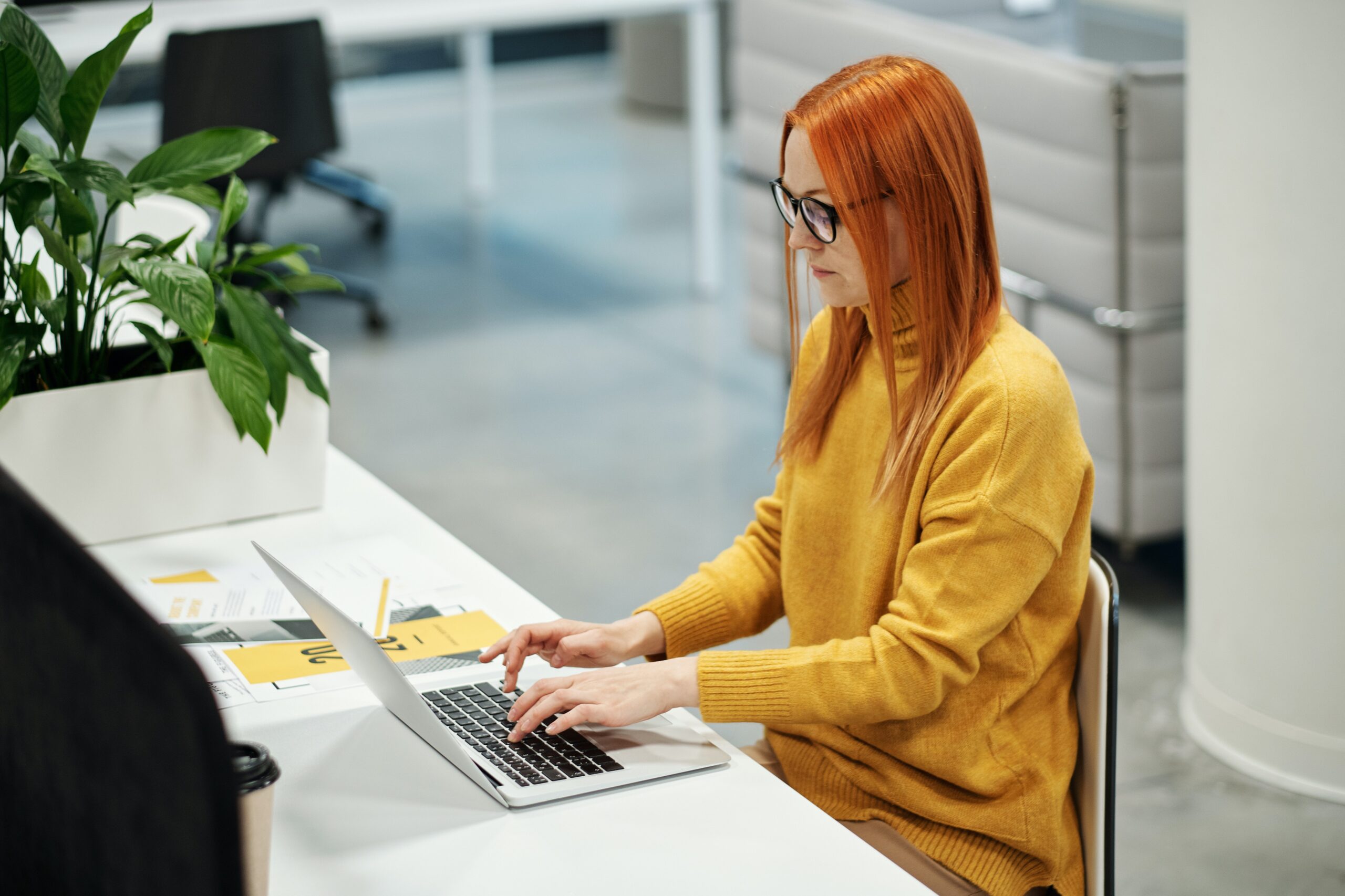 Let us redefine the way you use cloud
Gain an edge over the competition with the best-in-line services at your  disposal
Our Cloud Services
Office 365

Data Center

Cloud Hosting

Data Backup & Disaster Recovery

CCaaS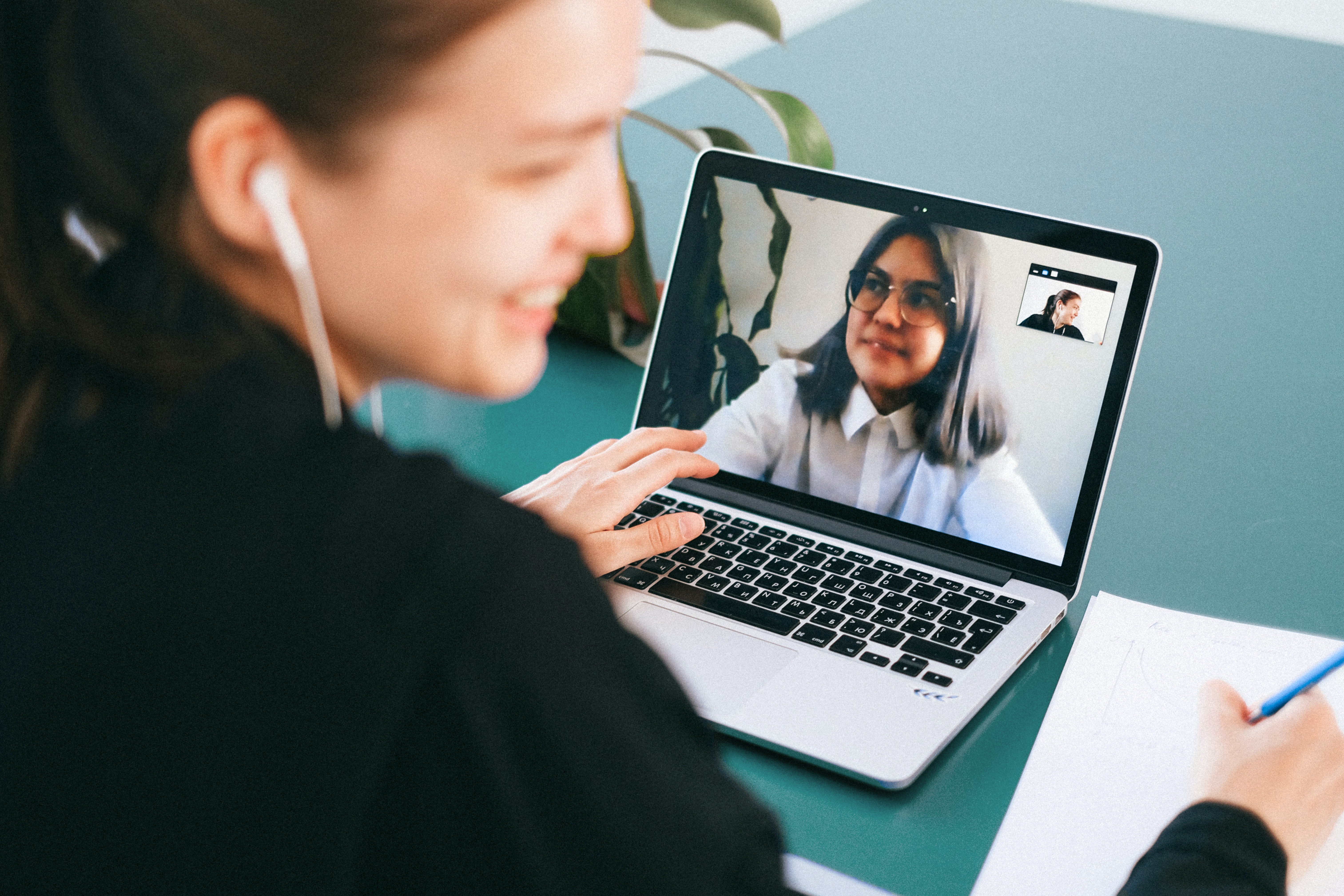 Get The Best Connectivity Systems To Work For You
Take advantage of AION's end-to-end solutions to stay one step ahead of the competition
Our Connectivity Services
Teams Integration

Enterprise Voice Services

UCaaS

SIP Trunking

Internet

Fiber

SD-WAN

Satellite

IP Transit

4G/5G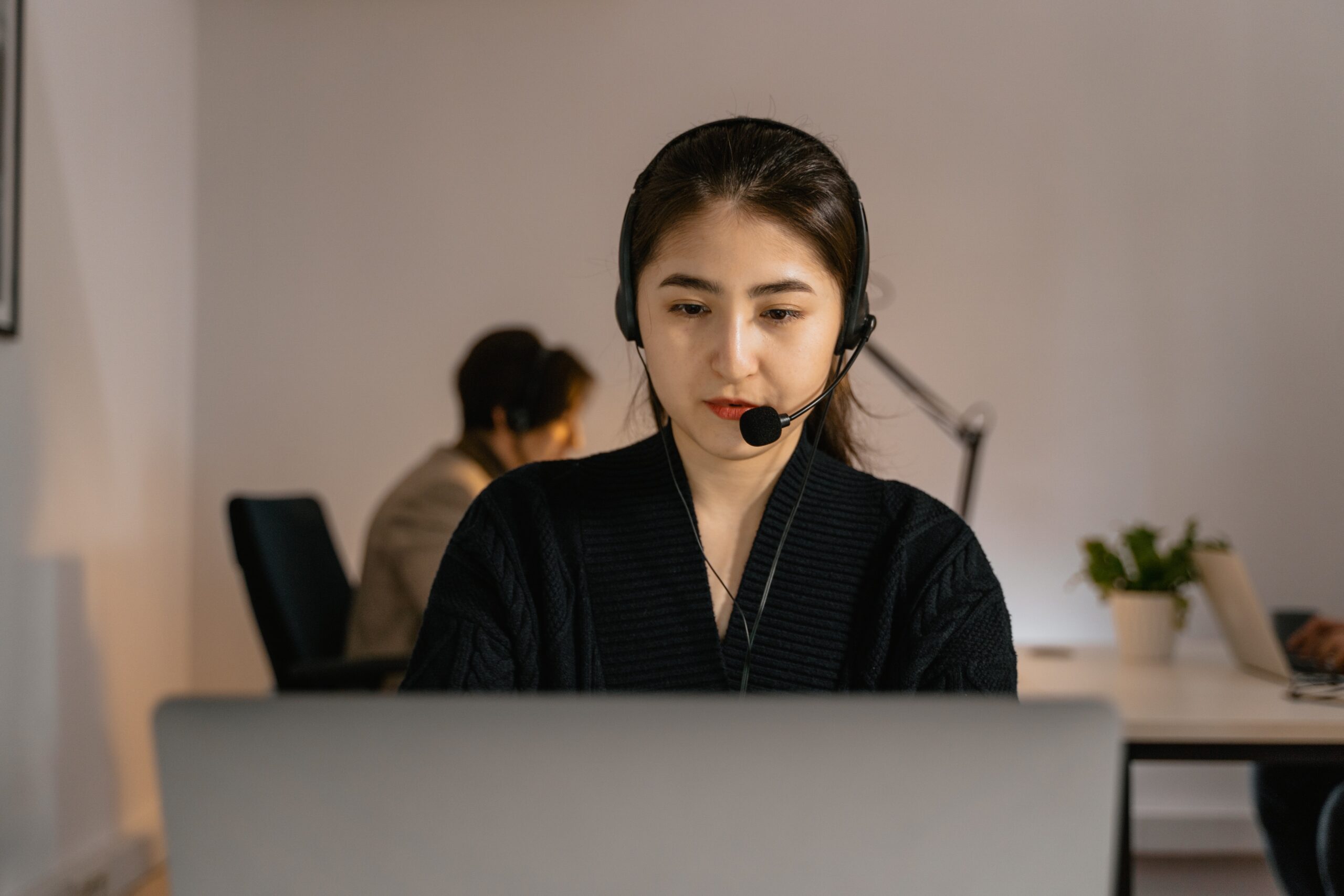 Independent Experts That Work For You
Our experts will conduct an assessment of your existing telecommunications technology. 
Our consultants evaluate all your current technologies, network services, vendors, contracts and bills. Identifying your technology objectives, we will help you design a solution that is tailored to your business' specific telecom needs.
In addition, we will project manage the entire process — provisioning, design, engineering, implementation, and network integration. 
We will also provide on-going managed services to ensure your technology always complies with the changing needs of your business environment.

Get a customized telecom solution for all your business needs
Maximize your business efficiency to gain an edge over the competition.
Our Consulting Services
Telecom Expense Audit + Management

Network Engineering and Design

Managed Services

Provisioning + Project Management

Contract Negotiations

Business Continuity Planning
Our Consulting Strategy
Identify possible cost savings with your existing service providers.

 Negotiate new contracts, eliminate billing errors, hidden fees, and unwarranted services on your future bills

Our team of engineers will interview, design, deploy and provision new network infrastructure and providers

Provide managed services with on-going maintenance of your voice and data telecom services, such as monthly billing audits, manage moves, changes and deletes

Aion consultants, years of experience and inside knowledge of the telecom industry has proven invaluable to us.
After two years of erroneous billing by our incumbent carrier, Aion consultants aggressively fought on our behalf and secured a refund check for $32,000.
With 18 branch offices, managing our network services was very frustrating. Often we had challenges making sense of things. Aion Networks helped us simplify and streamline all of our services and vendors resulting in 40% reduction in cost and increasing the efficiency of our networks. As a result, they now manage all of our 18 locations.


Connect, Compete, and Collaborate In The Most Efficient Way Possible
OPTMIZE YOUR SPEND 
With Aion, you can identify opportunities to save time and money, helping you run your business more efficiently. Eliminate overspend by identifying overcharges and billing synergies, while preventing hours of lost productivity.
THE BEST OF BOTH WORLDS
Access a marketplace of industry-leading service providers and platforms. Our industry networks and expertise allow us to offer you the best services at the best prices
ONE UNIFIED EXPERIENCE
Our end-to-end solutions mean we provide the entire experience, from initial ideation, signup, service rollout, to management. We also streamline all your solutions and services into one unified bill — across all categories. So you can simplify your services, billing and on-going support
WORKING FOR YOU
With Aion, you only have one point of contact for everything you'll ever need — us. At Aion, we provided guided support to help you drive the most value out of your services. You'll never have to chase multiple people nor put up with terrible customer service.