About Us
Communications are the lifeblood of any business. And with the rapid shift to the cloud, the world of telecom and connectivity is becoming increasingly complex.
I bring over 25+ years of experience in the telecom and cloud services industry. From simple phone systems to integrated cloud solutions—I know what today's businesses need across a variety of complex industries.
I work with companies to help them discover the best services at the best prices, and provide support every step of the way.
Partnering with Aion Networks means you have a trusted partner that knows this industry inside and out. Whether you need to find a specific solution, identify billing inefficiencies, bundle your services into a single bill, or leverage my expertise—I know exactly what your business needs, who to call, and how to create a seamless experience across all touchpoints.
Clients love working with me because I know how to unlock significant cost-savings, provide a hands-off experience, and manage every interaction with the essential cloud services you need to stay competitive.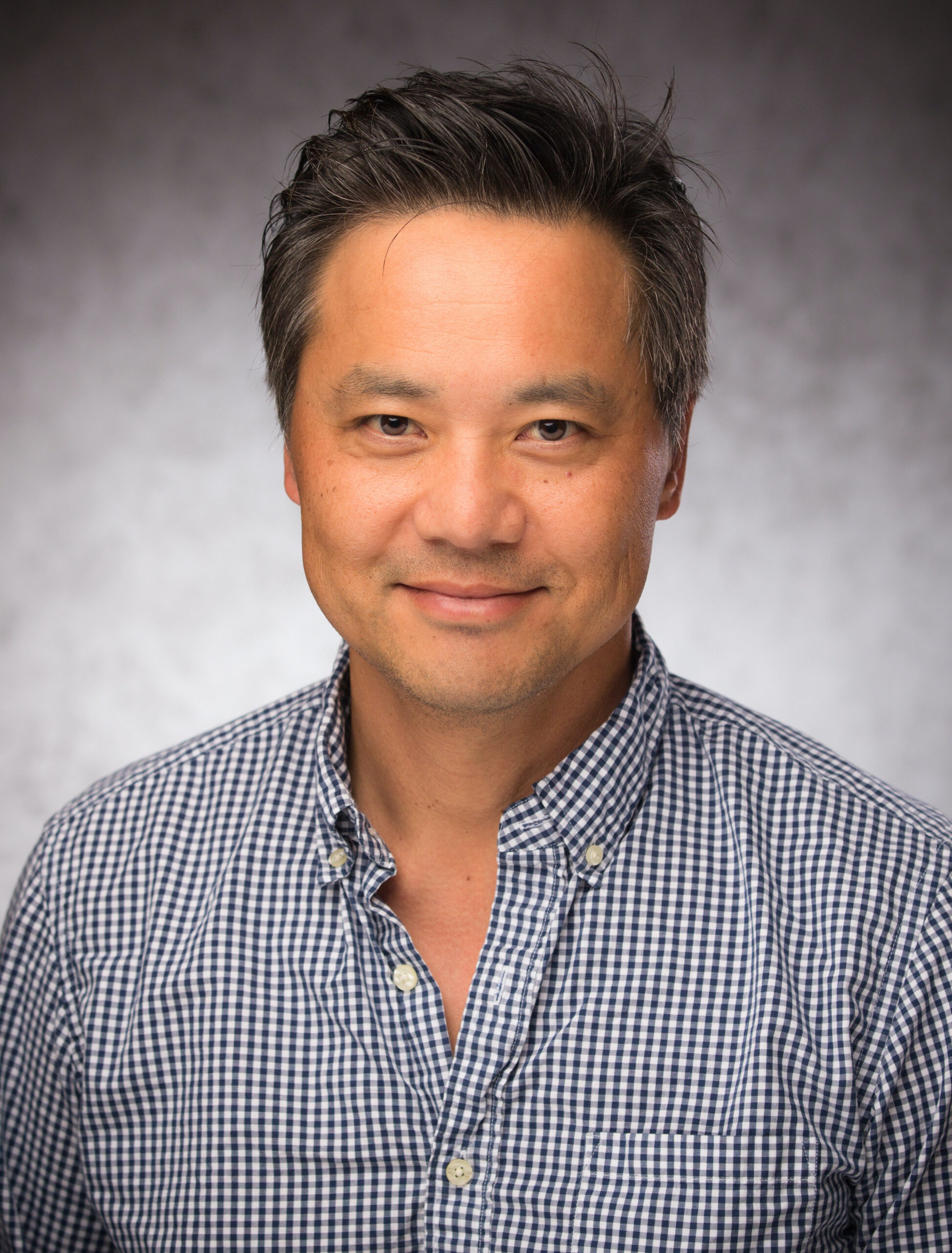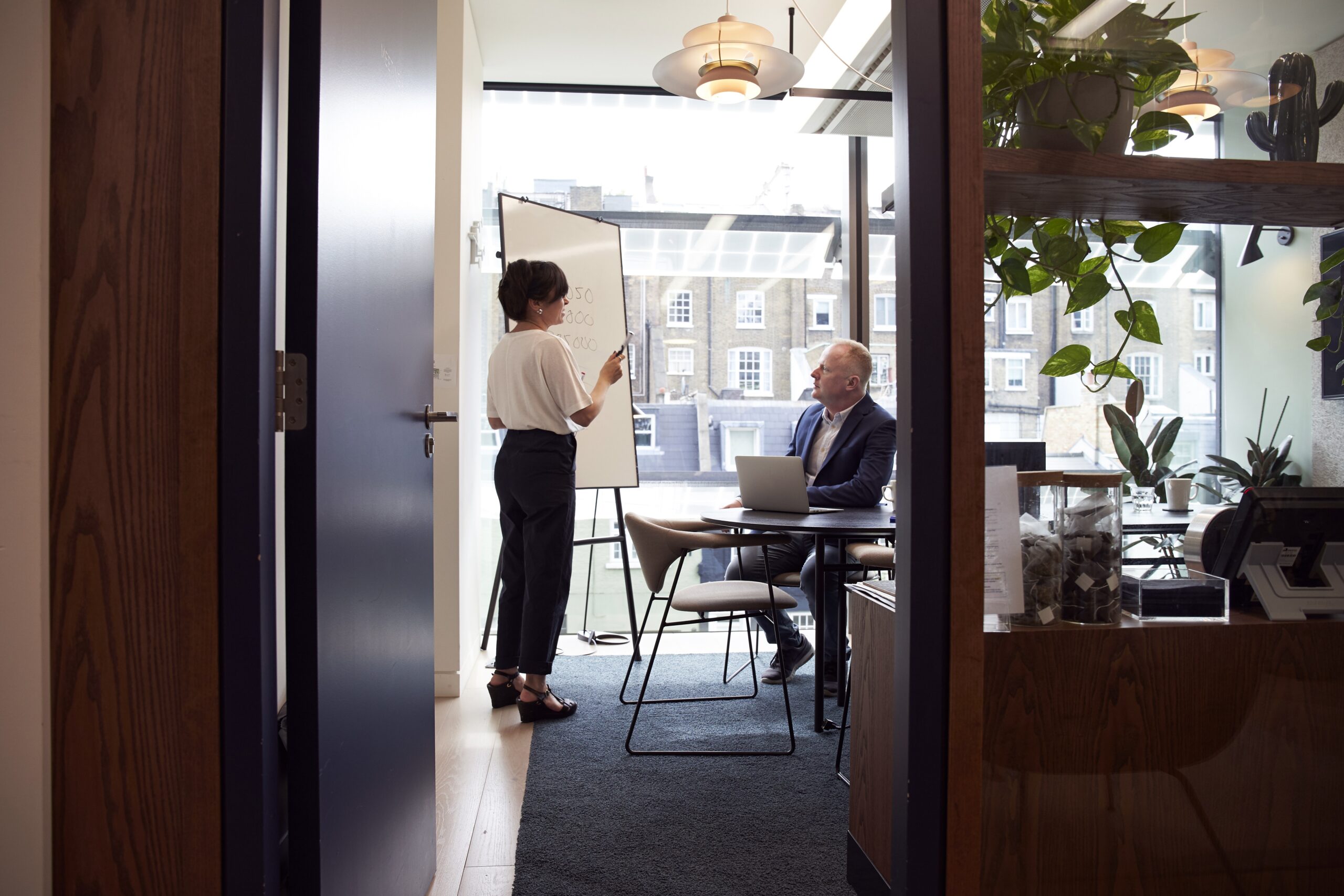 Jae Sin has worked in the information technology, telecommunications, and cloud services industries for more than 25 years. His customer-first approach ensures his clients get access to the best solution providers, unlock significant cost-savings, benefit from a hands-off experience, and receive the support they need, when they need it.

CONNECTIVITY
Teams Integration

Enterprise Voice Services

UCaaS

SIP Trunking

Internet

Fiber

SD-WAN

Satellite

IP Transit

4G/5G
CLOUD SERVICES
Office 365

Data Center

Cloud Hosting

Data Backup & Disaster Recovery

CCaaS
CONSULTING SERVICES
Telecom Expense Audit + Management

Network Engineering and Design

Managed Services

Provisioning + Project Management

Contract Negotiations

Business Continuity Planning